Building Back Fairer webinar series – 'Let's Talk About' Health Inequalities
The COVID-19 pandemic has had a profound impact across population groups globally, nationally and locally. The effects of the pandemic have mirrored, and in some cases exacerbated, our entrenched health and social inequalities.
This Building Back Fairer webinar series provides an opportunity to talk about these health inequalities, share good practice and take action to address health inequalities and the wider determinants of health as we emerge from Covid-19. For the first in our webinars series we are going to talk about the impact of food, income and energy insecurity on the poorest in our society. 
Please see below to access the slides and recordings for the webinars.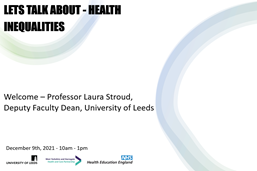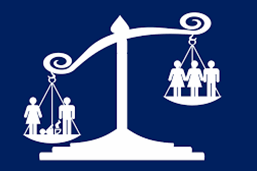 Share with friends