Explainer videos
PHE COVID vaccine short explainer videos are now available to view on YouTube.
Individual videos (which may be beneficial if linking to via social media posts for example) can also be accessed on the PHE YouTube channel: https://www.youtube.com/user/PublicHealthEngland/videos  
Please note - all videos can be subject to change and being withdrawn and replaced due to new information being made available.
All the short videos can also be downloaded from the Campaign Resource Centre so that you can upload them to websites, share them on social media. Please note that you will need to register to access the Campaign Resource.
Below are transcripts related to each of the playlists.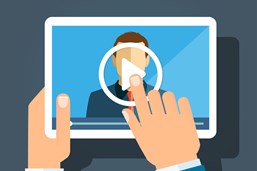 Share with friends