Making Every Contact Count - Training
Training resources for staff are a key element of a Making Every Contact Count (MECC) programme. Ensuring staff have the skills, knowledge and confidence to deliver the right messages and information to members of the public can govern whether your programme is a success or not.
The National MECC Advisory Group has developed a quality marker checklist for training resources to support organisations in implementing and sustaining MECC programmes. It provides organisations with a set of quality markers for developing new training materials and evaluating existing training. These resources can be found on www.makingeverycontactcount.co.uk 
MECC Training Materials in Y&H
The MECC Community of Improvement have collated together an extensive range of training materials which are available to all MECC CoI members to access via the MECC Knowledge Hub group.
MECC Tutor-led Training and Blended Learning
Training on MECC usually involves a package of blended learning that includes underpinning knowledge via e-learning and tutor-led led learning for the skills based motivational behaviour change conversations. 
MECC e-learning
The MECC e-learning programme is designed to support learners in developing an understanding of public health and the factors that impact on a person's health and wellbeing. It focuses on how asking questions and listening effectively to people is a vital role for us all.
A MECC interaction takes a matter of minutes and is not intended to add to existing busy workloads, rather it is structured to fit into and complement existing engagement approaches.
https://www.e-lfh.org.uk/programmes/making-every-contact-count/
Making Every Contact Count - Role Modelling Videos
The people delivering the MECC conversations are not actors but are employees of the organisation they represent.  We didn't wanted to highlight that these are real members of staff and not actors but simple enough to highlight ASK, ASSIST and ACT.  The videos have been developed to support MECC Training.
Using the MECC approach to Tackle Social Isolation and Loneliness
The Yorkshire and Humber MECC CoI has worked in partnership with the Jo Cox Foundation and the Campaign to End Loneliness to develop a slide pack that can be added as an additional module to any MECC course.  This slide set covers the following objectives:
To understand the difference between loneliness and social isolation
To understand the health impact of social isolation and loneliness
To understand how and why people can experience social isolation and loneliness at different points in their life
To understand how we can use the MECC approach to combat loneliness one conversation at a time
To learn more about the services and organisations that are available nationally and locally
If you would like a PowerPoint copy of the slide set below which includes two videos, please contact Chris Sharp, Workforce Development Manager, PHE Y&H chris.sharp@phe.gov.uk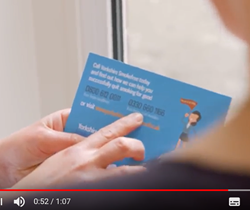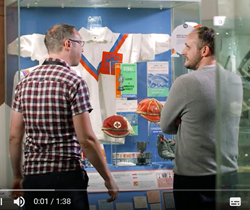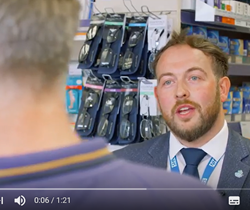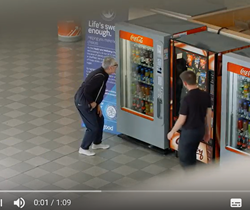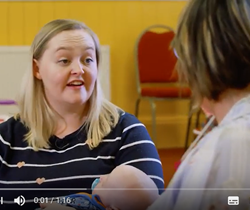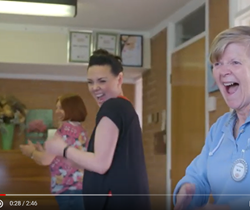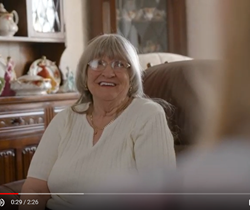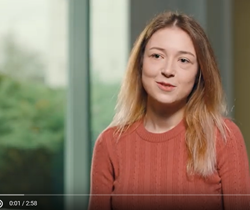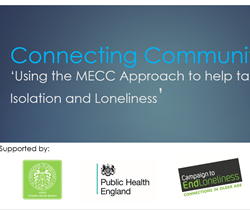 Share with friends