Cohort 2 Practitioner Registration Scheme Application Forms
Applications for Cohort 2 will open on 9th December 2019 and close on 31st January 2020.
The UKPHR Public Health Practitioner Registration Scheme invites applications from public health teams, local government, primary care or any of the health and social care organisations including voluntary and third sectors who promote, protect, advocate for, develop and improve health with local communities and groups in Yorkshire and the Humber (Y&H). 

Working with UKPHR processes and frameworks to provide support, guidance and quality assurance of assessment against the practitioner standards, this Scheme ensures locally accredited practitioners can apply to the UKPHR for national recognition.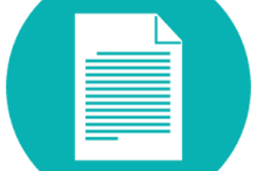 Share with friends