04 January 2022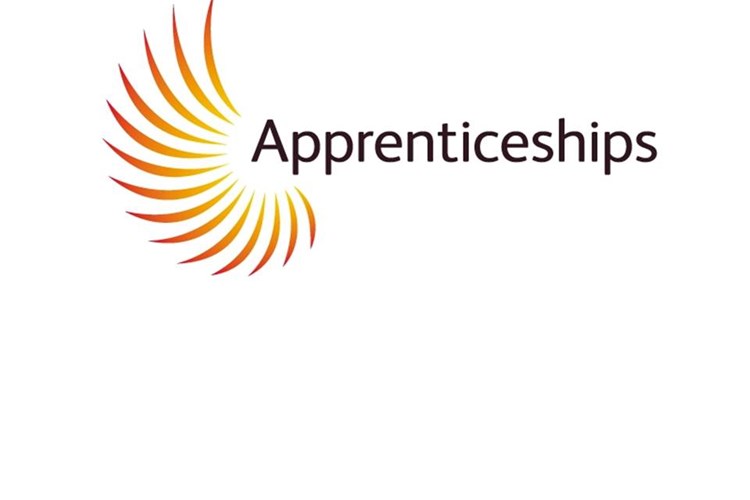 The Directors of Public Health across all 15 local authorities in the Yorkshire and Humber region have collaborated to set up the Louise Brewins Programme, an innovative training scheme for Public Health Intelligence Analysts. Sheffield City Council, Hull City Council, Leeds City Council and Wakefield Council offer this opportunity to be one of the first trainees on this exciting new scheme
Closing date: 21 January 2022
Apprenticeship summary
Annual wage: £18933
Working week: 37 hours, Monday-Friday
Expected duration: 24 months
Start date: May 2022
Apprenticeship level: Higher, Level 4 (Higher national Certificate)
Positions: 2 per council, 8 in total
The COVID pandemic has highlighted the important role of local public health teams and of the data and intelligence required to support their evidence-based decision-making. The shadow it has cast in terms of worsening physical and mental health will take years to overcome – this is an opportunity to play a worthwhile part in that recovery and to kick-start your career by developing skills that are in short supply.
As an Apprentice Public Health Intelligence Analyst, you will be part of a dynamic team responsible for delivering an effective Public Health Intelligence service supporting public health delivery in a local authority. You will support the key activities of understanding the health needs of the population, addressing health inequalities, determining priorities for action, assisting wider understanding of the characteristics of the local population and actively disseminating findings to a wide audience.
Through the two-year scheme you will get a broad exposure to Public Health Intelligence through year-long placements in two different organisations, while completing a Level 4 Data Analyst apprenticeship. For example, for the posts at Sheffield City Council, subject to confirmation, the first trainee will complete placements in Sheffield City Council (based in Sheffield) then Barnsley Metropolitan Borough Council (Barnsley); the second trainee will complete placements in Rotherham Metropolitan Borough Council (Rotherham) then Doncaster Council (Doncaster).
To apply, go through the appropriate employer's website:
Please apply only to one location, as multiple applications will be sifted out – if successful in securing an interview, you will be given an opportunity then to express any interest in other locations.
Interviews will take place mid-February, with successful candidates starting in post mid-May
Share with friends