Fairhealth - Health Equity Action and Learning - e-learning
04 October 2018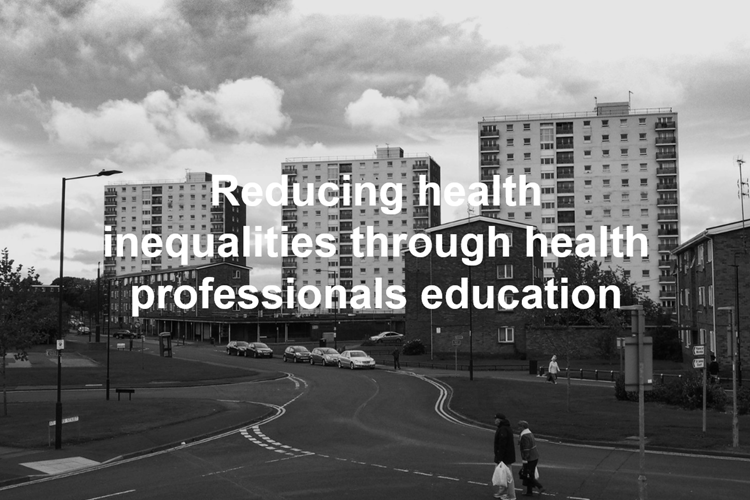 Fairhealth has the aim of reducing health inequalities by influencing and delivering free education to healthcare professionals in the UK.
A practical guide to reducing health inequalities
This module discusses what we as healthcare professionals can practically do to make a difference to health inequalities. Access the module via the link above.
Share with friends