LGBT+ Webinar Series starts next month
13 May 2021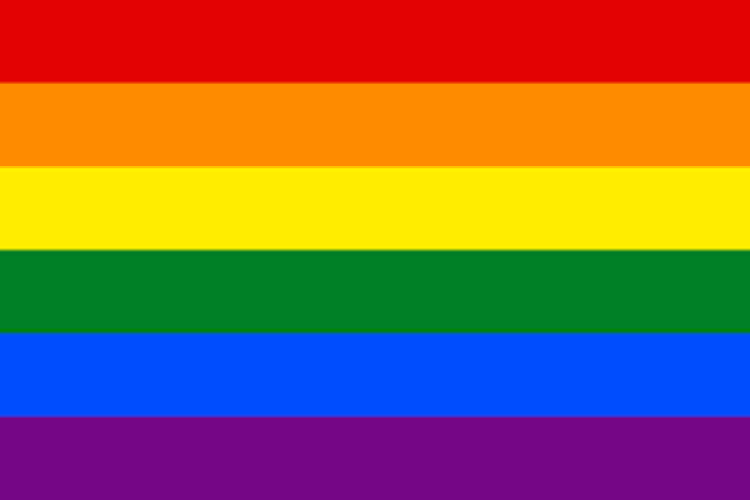 Throughout Pride month, Public Health England Yorkshire and Humber Centre are hosting a series of free webinars which bring together public health professionals, researchers and voluntary sector employees working in LGBT+ health.
These webinars will explore why LGBT+ people report disproportionately poorer health outcomes than the wider population and worse experiences of healthcare across the life course. They will also provide an opportunity to showcase best practice and look at how we can foster new ways of working to address and improve LGBT+ health inequalities.
These events are open to professionals from across the health, social care and VCSE sectors with a responsibility for addressing LGBT+ health inequalities, including Local Authorities, primary care services, policy makers, commissioners and NHS trusts.
The register please click on the link below:
Understanding the health needs of LGBT+ people (yhphnetwork.co.uk)
Share with friends