Public Health Practitioner Development Programme Launch
22 August 2018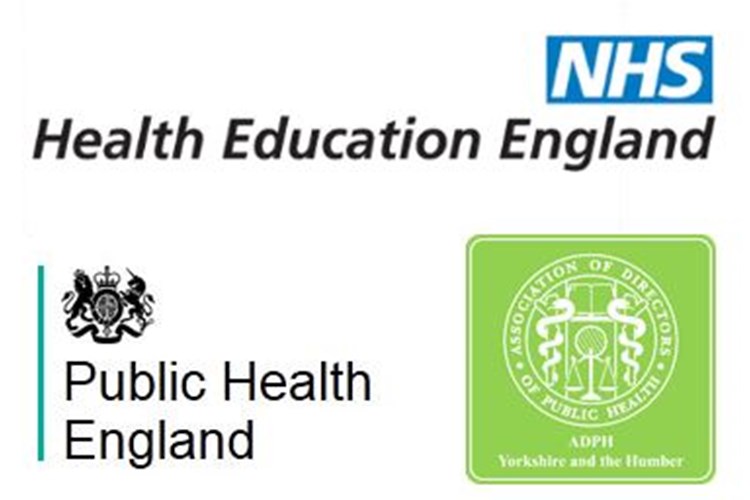 SAVE THE DATE: Tuesday 23rd October 2018, 10.00-13.30, Shine, Harehills Road, Leeds, LS8 5HS
This event will be an opportunity for stakeholders in the region to learn about this new programme and by the end of the event we hope participants will:
1. Better understand the Public Health Practitioner Programme for Yorkshire and the Humber;
2. Better understand the benefits of a programme of this kind to the region;
3. Better understand the process of practitioner registration and the role of the UKPHR;
4. Know how to apply for registration, Continuing Professional Development or assessor, mentor and verifier roles;
5. Know who the key personnel are for the Yorkshire and Humber Programme;
6. Have had an opportunity to network with PHE and HEE colleagues across the region.
If you would like to attend the launch event then please email Emma Mason, Y&H Practitioner Development Co-ordinator E.Mason@leeds.ac.uk.  For further information please visit: https://www.yhphnetwork.co.uk/links-and-resources/public-health-practitioner-development-programme/ 
The Public Health Practitioner Programme is a collaborative partnership established between the Association of Directors of Public Health Y&H, Health Education England Y&H and Public Health England Y&H to offer a structured programme of development for our Public Health Practitioners. The programme will also include support for Practitioner Registration through the UK Public Health Register (UKPHR).
Share with friends