Sexual Health Campaign - Resources Available
21 December 2017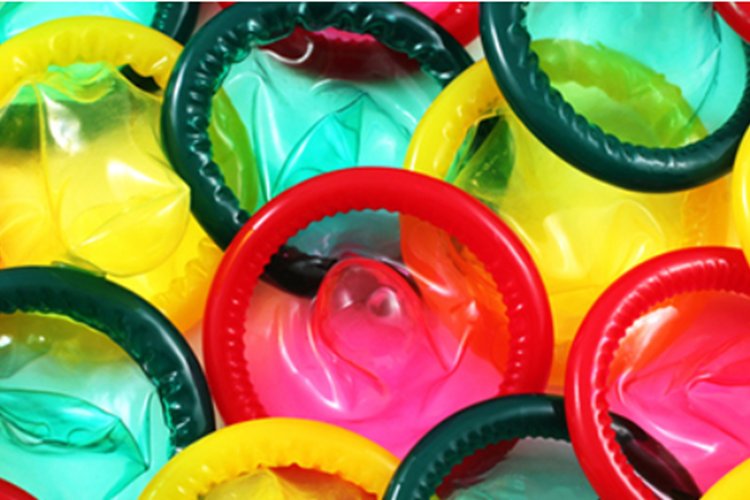 Rates of diagnoses of Sexually Transmitted Infections (STIs) remain high among young people, with rates of STI diagnoses in 15 - 24 year olds twice as high in men and seven times as high in women aged 25-59 years. In 2016, the majority (51%) of the new STI diagnosis were in young people aged 15-24.
In December 2017, Public Health England will be raising awareness of STIs, in particular that of chlamydia and gonorrhoea, showcasing the spread and severe health issues these STIs can cause. This will be in the form of a new national awareness campaign targeted at 16-24 year olds which ultimately aims to reduce rates of STIs through increased condom usage.
The campaign is targeted at young people, with a particular focus on the younger end of the age group (16-19 year olds) and those with less sexual experience.
An STI is a health condition and needs to be taken seriously. Leaving an STI untreated can cause serious health issues such as pelvic inflammatory disease, swollen or painful testicles, arthritis, infertility and even meningitis. STIs also cost the NHS millions (£374m in 2016-2017).
The new campaign will highlight the risks associated with not using condoms and will include a new advertising campaign on social and digital platforms, partnerships with sexual health organisations and clinics, commercial partnerships and PR.
The campaign's commercial partnership activity will support through myth-busting around STIs and condom use and will advocate condoms as an integral part of positive sexual relationships.
The broad aim of the campaign is to help normalise condom use among young people and in the long-term, reduce rates of STIs among the key audience group.
Campaign resources are available from the following link: https://campaignresources.phe.gov.uk/resources/campaigns/68-sexual-health/resources
Share with friends