Yorkshire and Humber 'Cleaner Air, Better Health' - 14th June 2021
28 May 2021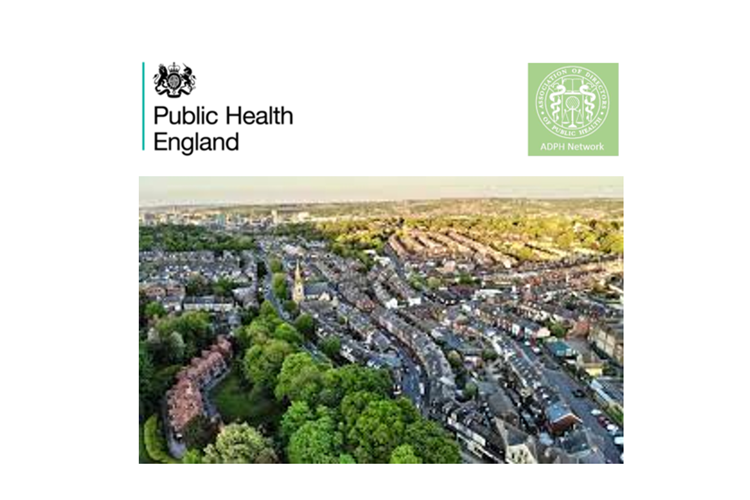 We are delighted to invite you to join us at the Public Health England (PHE) and Association of Directors of Public Health (ADPH) Yorkshire and Humber 'Cleaner Air, Better Health' Webinar on the 14th June 2021.
'Cleaner Air, Better Health' Bringing environmental public health professionals together in Yorkshire and Humber
Date: Monday 14th June 2021 13:00 – 15:30 by Teams Webinar
Register to secure a place: Cleaner Air Better Health Eventbrite Registration
Target Audience: Directors of Public Health, Consultants in Health Protection, Public Health Practitioners, Health Protection Practitioners, Environmental Health Practitioners, Air Quality Specialists/leads, Integrated Care Systems (ICS) leads for air quality and (Green) social prescribing, Planners, Physical Activity and Climate Change leads. Portfolio leads and Elected Members.
Keynote Speaker: Professor Sir Stephen Holgate CBE
Share with friends