Public Health Practitioner Workforce Development Programme

The Public Health Practitioner Workforce Development Programme, Yorkshire and the Humber
A collaborative partnership has been established between Health Education England Y&H, University of Leeds and Public Health England Y&H to offer a structured programme of development for Public Health workers in the region.
The Programme Offers:
A programme of structured support designed to enable registration with the UK Public Health Register (UKPHR). The UKPHR is the regulator for public health professionals in the United Kingdom, providing professional regulation to public health specialists and public health practitioners from a variety of backgrounds, all of whom have a common core of knowledge and skills;

A Core Public Health Workforce Development Training Programme for Public Health workers in Yorkshire & the Humber. The training provided is focused on the development of core technical public health skills coupled with system leadership and interpersonal skills development. Training sessions also support those embarking on the UKPHR registration scheme; 

Foundation in Public Health Programmes, piloted in Barnsley in 2021 and designed in response to the need to increase Public Health skills in the healthcare sector and awareness of inequalities in health; and  

Bespoke Public Health training Programmes on commission, for example, training opportunities for Bradford Council staff to increase core PH skills training in response to the Covid-19 pandemic.
If you would like to register your interest in the PH Practitioner Workforce Development Programme or enquire about any Programme activity, please click here and complete the contact us form.
Public Health Practitioner
'Public Health Practitioners' are key members of our public health workforce and have a great influence on the health and wellbeing of individuals, groups, communities and populations. They work across the full breadth of public health; from health improvement and health protection to health information, community development and nutrition.  
The term 'Public Health Practitioner' is usually designed to describe a level of practice, not a specific job role or type of job. In general terms a Practitioner will have 3 years plus of practice at AfC band 5 and above, Skills for Health levels 5-7.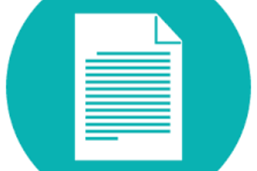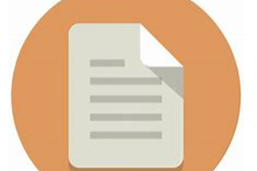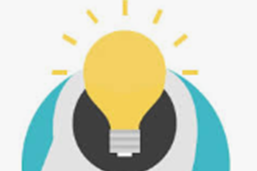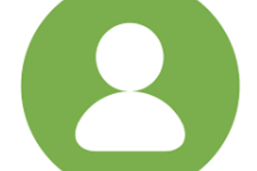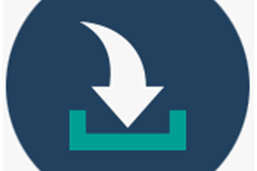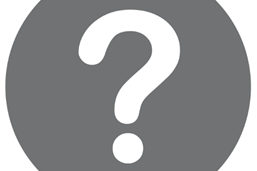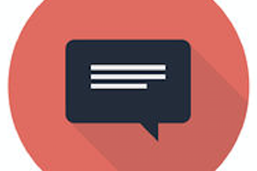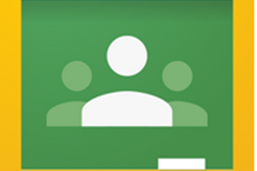 Share with friends